Know Your Farmer, Know Your Food"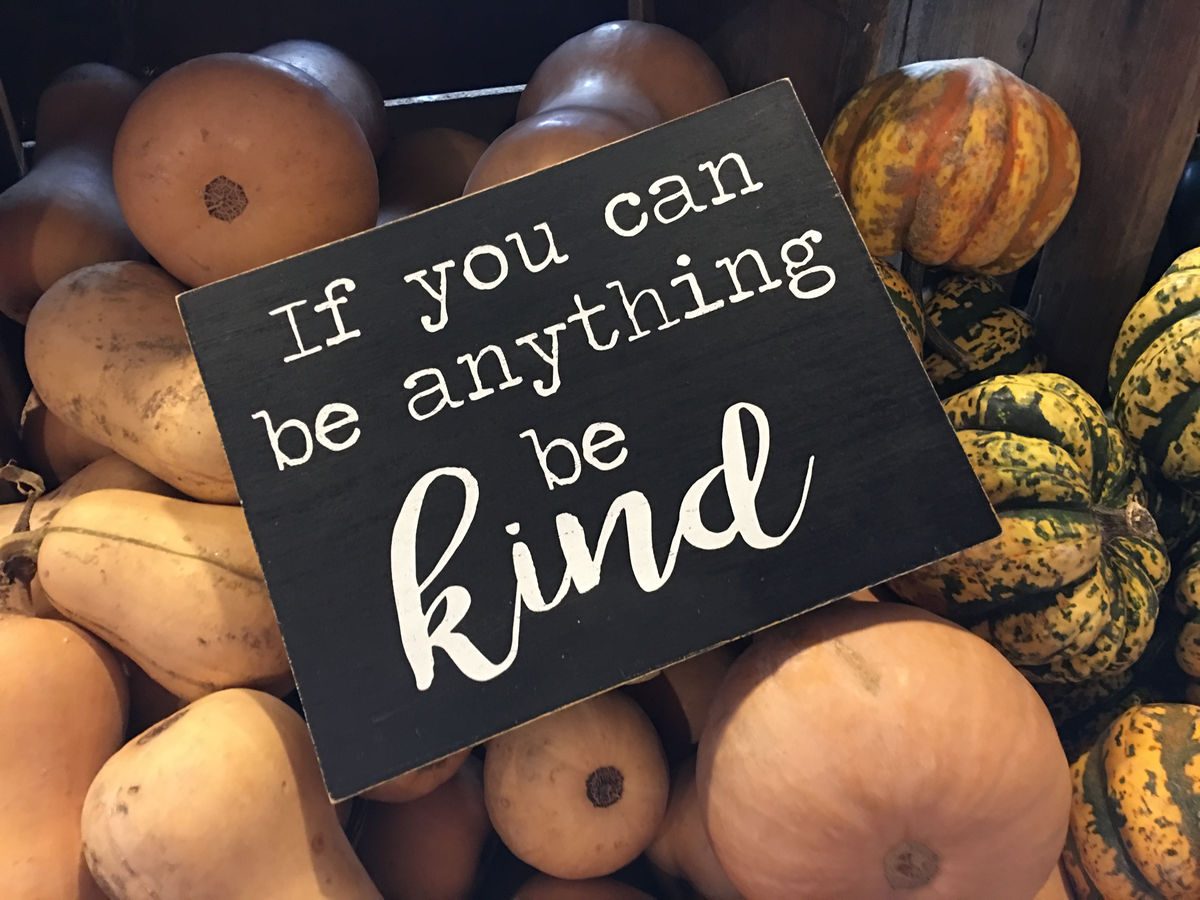 2017 OHF MARKET CLOSED FOR THE YEAR

What a year it's been – we extended the growing season all the way through Thanksgiving.  However, all good things come to an end – and so has the 2017 harvest. We have enjoyed the year with you and thank you for your continued support of Oak Hart Farm.
The Holiday Season is a time of family, friends and rest for the farmers! 
We look forward to seeing everyone again in the Spring.  As soon as the day length gets a little longer in February, things will begin to grow and you all will be the first to know!  

We wish you and yours a Holiday Season
filled with Happiness, Love, and Peace!
From our Farm to You – Recipes
To view all our past recipes: Click OHF RECIPES – for web