Know Your Farmer, Know Your Food"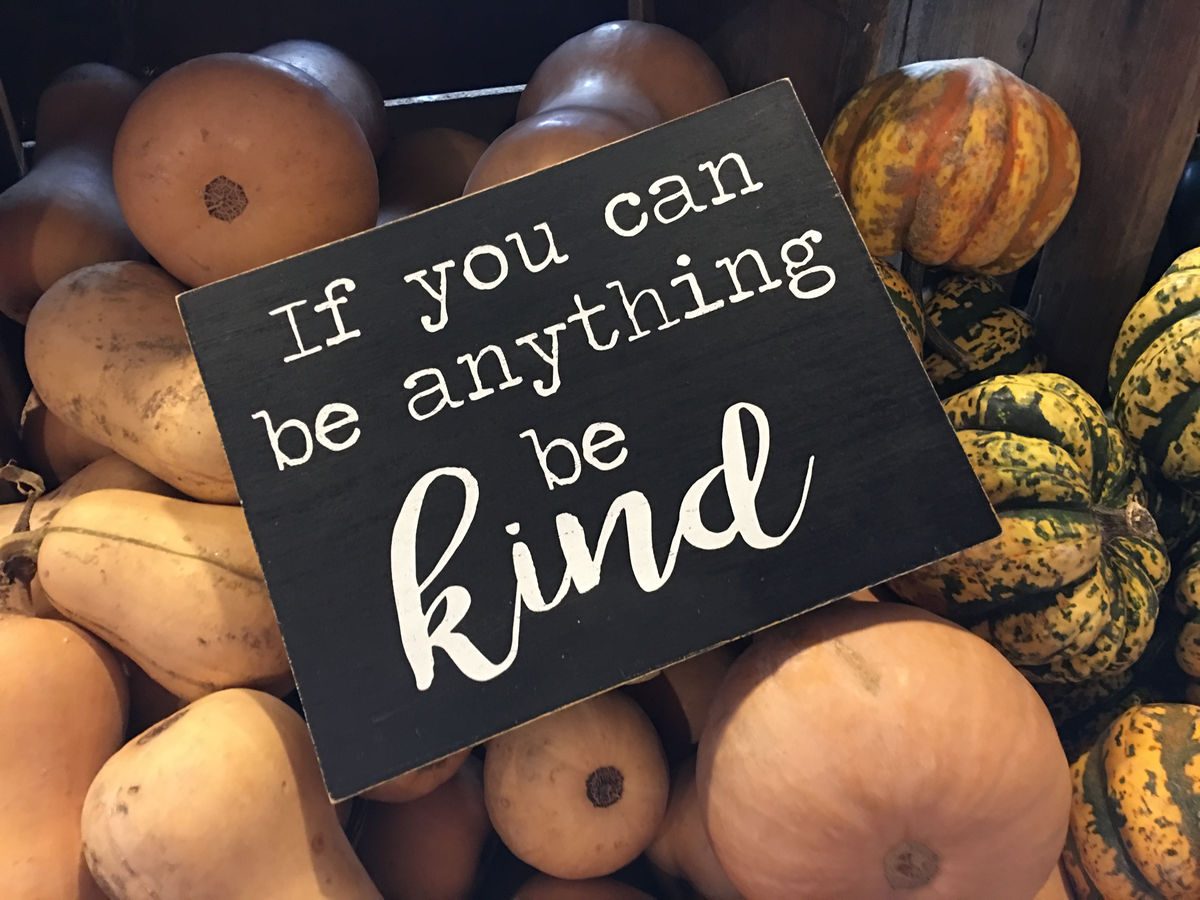 Shop with us!
Our Market is right here on the farm. Come shop, and see where your produce is grown!  Open Market Hours:  April 29th – Dec 15th on Saturdays 8:00 AM Until 4:00 PM
This Week's Menu
Please check back each week to see our delicious & nutritious offerings!
FRONTIER HERBS-SPICES & TEAS
Click to view:  2017 Oak Hart Farm – FRONTIER herb & tea Price List
OPEN MARKET – Saturday, Sept. 23
Arugula, $3.50/bag
Basil Bundle, Pesto Quantity $5.50
Basil Pesto 4 oz. Jar $6.50
Beans, Purple Pole $3.75/lb
Cabbage, $1.00/lb
Cucumbers, $2.00/lb
Eggplant, Asian $2.50/lb
Eggplant, Italian $1.75/lb
Flower Bouquet $15.00
Garlic $2.50 4oz.
Garlic Braid $25.00  
Mushroom, Shiitakes $4.00/ Quart
Mushroom, Shiitakes $16.00/lb
Okra $2.50/ 1/2 lb
Peppers, Bell $2.00/lb
Peppers, Bell 3 lbs $5.00
Peppers, Anaheim $3.75/lb
Peppers, Jalapeno $3.75/lb
Peppers, Poblano $3.75/lb
Peppers, Serrano $3.75/lb
Peppers, Cayenne $3.75/lb
Potatoes, Fingerling $3.00/lb
Potatoes, Regular $1.25/lb
Potatoes, Sweet $1.75/lb  
Sorrel, $3.50/bag
Squash, Summer Yellow $2.00/lb
Squash, Zucchini $2.00/lb
Squash, Acorn $1.75/lb 
Squash, Butternut $1.75/lb
Squash, Spaghetti $1.75/lb
Swiss Chard $3.50/bundle
Tomatoes $2.50/lb
Also available each week:  Trickling Springs Products
Organic Creamline Whole-HG $5.69

Organic Homogenized Whole-HG $5.69

Organic Creamline 2%-HG $5.69

Organic Homogenized 2%-HG $5.69

Organic Organic Nonfat-HG $5.69

Organic Chocolate Milk Whole – HG $6.59

Organic Half and Half – QT $4.69

Organic Salted or Unsalted Butter 1 lb $11.29

Organic Springhouse Cheese 8oz. $7.49

Trickling Springs Farm Friend Smoked Cheddar $5.69

Trickling Springs Farm Friend $4.99
Select: Swiss, Colby, or Tomato Basil

Pequea Valley Farm Whole Milk Yogurt 6oz $1.60

Farm Friend Ice Cream Half-Gallon $8.99
 Fresh Organic Free-Range Eggs – 1 dozen $6.00
Pre-Order Weekly Produce via email shawna@oakhartfarm.com
From our Farm to You – Recipes
To view all our past recipes: Click OHF RECIPES – for web
---
Tomato and Italian Herb Spaghetti Squash
1 spaghetti squash (about 1 1/2 pounds)
1 tablespoon olive oil
3 tablespoons Fresh Parmesan cheese
¼ cup fresh oregano, chopped
½ cup fresh basil, chopped
1 cup tomatoes (thinly sliced)
salt and pepper (to taste, optional)
Place the 2 squash halves, cut side up, in glass baking dish. Add about 1/4 cup water and cover. Brush cut side with olive oil. Bake at 425 degrees for 45 minutes or until you can run a fork through it and it resembles spaghetti.
In a large bowl, whisk oil, basil, oregano and 2 Tablespoons Parmesan. Stir in tomatoes and season lightly with salt and pepper to taste.
Scrape squash out with a fork, add strands to tomato mixture and toss until combined. Sprinkle with remaining 1 Tablespoon Parmesan cheese.