Feeding Body, Mind, and Spirit
Oak Hart Farm
Why do farmers farm…? And always the answer is: "Love. They must do it for love." Farmers farm for the love of farming. — Wendell Berry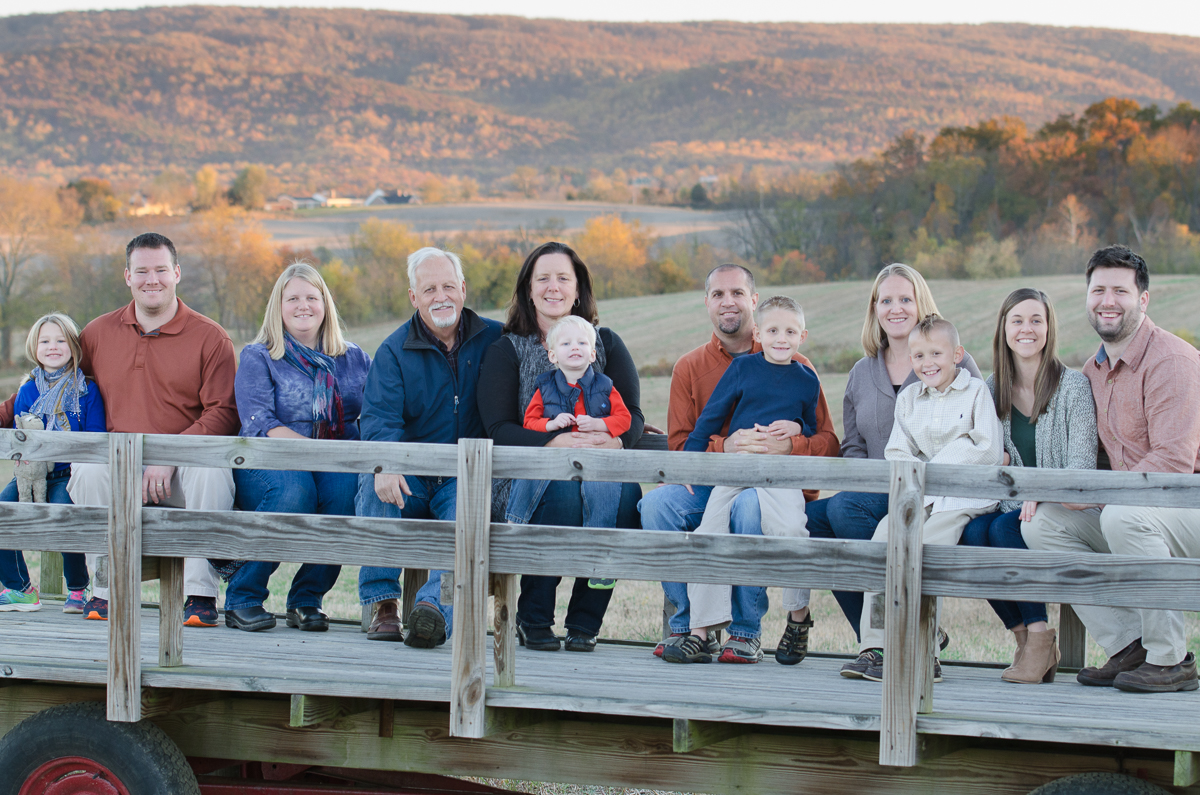 We do it for love.
When you set foot on the soil at Oak Hart Farm you will soon understand this Love that Wendell Berry refers to in his quote from, "Bringing it to the Table: On Farming and Food." We grow our produce and deliver our programs with a love of the land, as well as the love for the community that we support and in return supports us.
Our Mission is to provide an environment that will promote a culture of whole health that is strongly rooted in family values and community involvement through our offering of sustainably grown food and educational programs.
We invite you to come and share our farm with us!